Ozeki "Shiro Sasa - Snowy Sake" Nigori Sake
Suspended in a snowy cloud of subtle sweetness, Shiro Sasa marries light, freshing flavors with a luscious, elegant texture. Always satisfying, this Nigori style sake is unfiltered to retain the natural essence of pure white rice.  300 ml. bottles.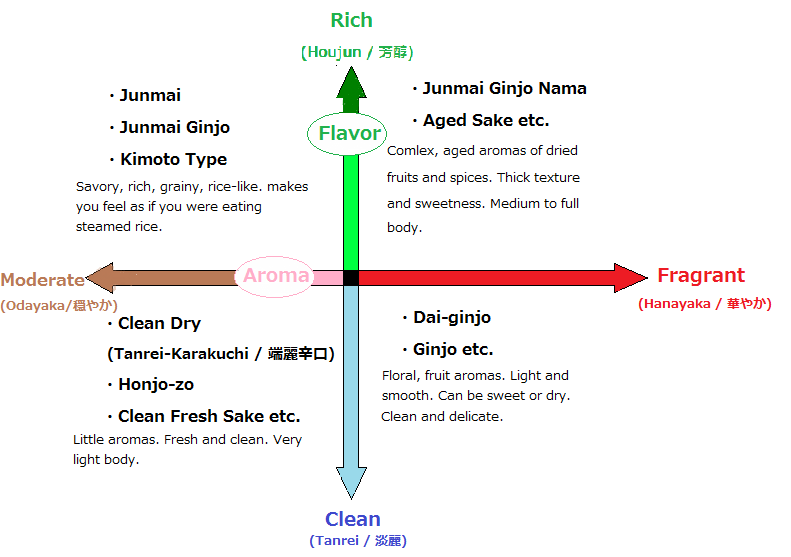 Please be Patient
We're trying to get a lot of wines out of the cellar.