Ozeki "RAI" Junmai Sake
Made using a unique process that yields lots of umami, together with other flavors led by a sweet touch. The unique brewing process of RAI creates a pleasant earthiness that is not too bold nor meek with subtle hints of caramel in the nose. A straightforward flavor that can be enjoyed for hours. A rich acidity balances the fullness of the other flavors.
NEW RAI Jumnai Sake Presentation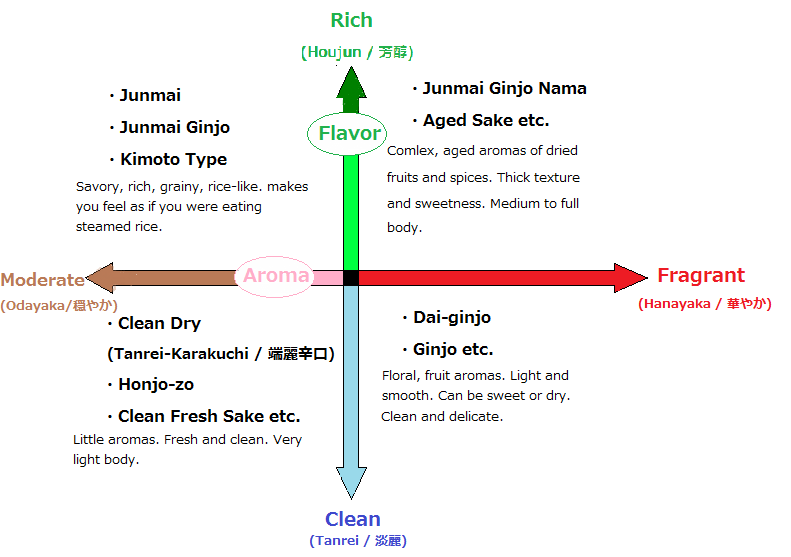 Please be Patient
We're trying to get a lot of wines out of the cellar.